Home
Custom Software Development
For Your Dream Startup
Your startup is ready, but unable to find a professional software development agency ? We are here to develop what you need.
Trusted by 1000+ Business Owners Worldwide

FIND 100+ NEW AND UNIQUE READY TO LAUNCH WEB APPLICATIONS FOR YOUR STARTUP
MOST SELLING APPLICATIONS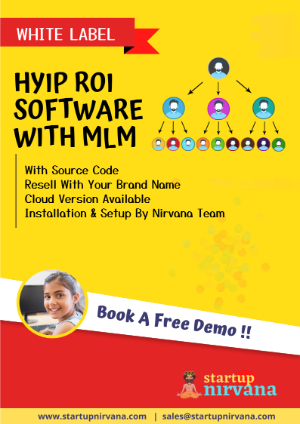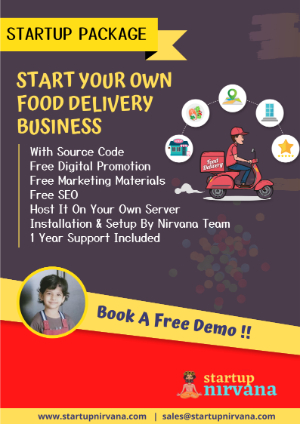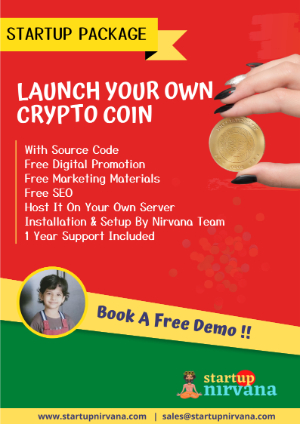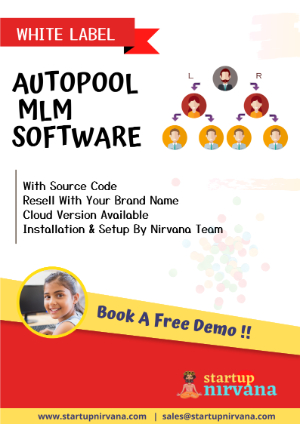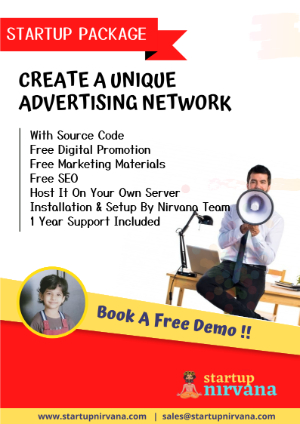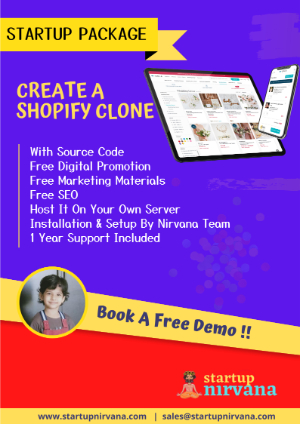 Find ready to launch business ideas in 5 minutes
Choose from 100+ software or apps from our Application Collection. Go through the details of the startup that suits you. Request for live demo and discuss the feasibility of the application for your startup with our startup consultants. Pay project initiation fee only if your are convinced. Your startup will be launched as soon as 24 hours ( Time depends upon the type of the application you choose).

Choose the one which suits you
Pay Project Initiation Fee
Boom !! your new application for your startup will be live